Our church family participates in Faith-Promise mission giving enabling us to support a number of missionaries serving at home and abroad. We are committed to aiding missionaries of like faith and practice through both prayer and financial support. The following is a list of missionaries who are a part of our mission family.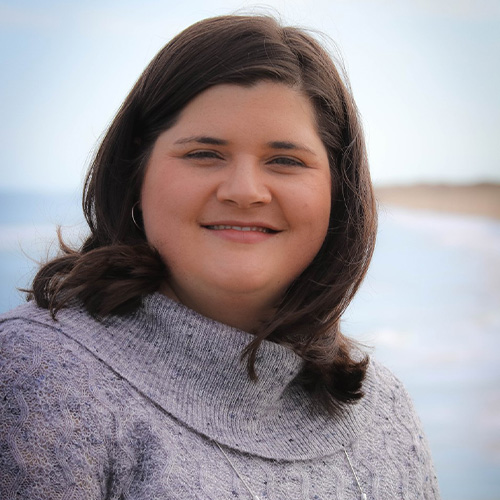 Amanda Baker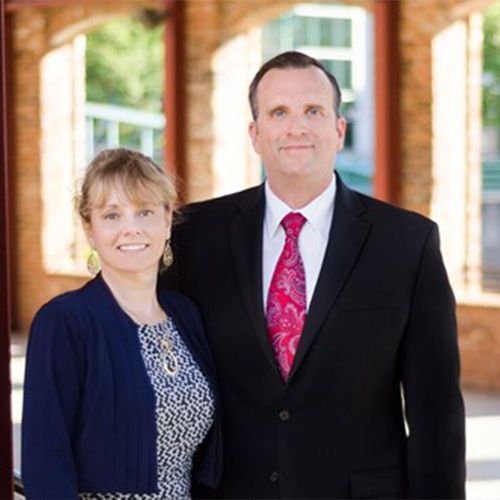 Doug & Debbie Carragher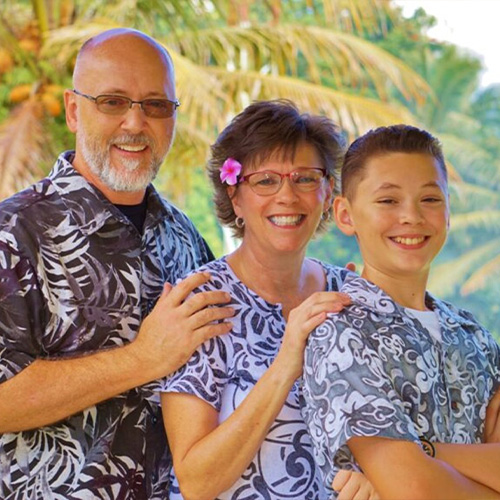 Gabriel & Susan Eiben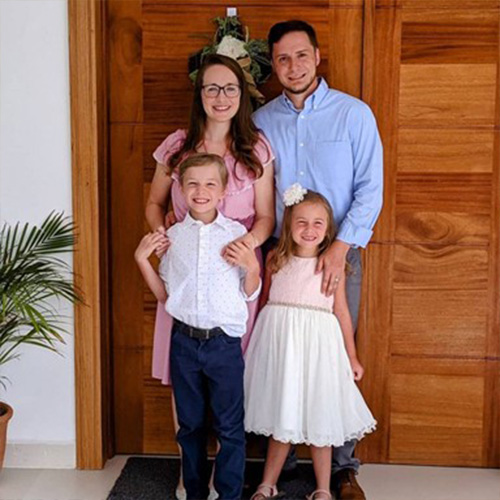 Timothy & Stephanie Germano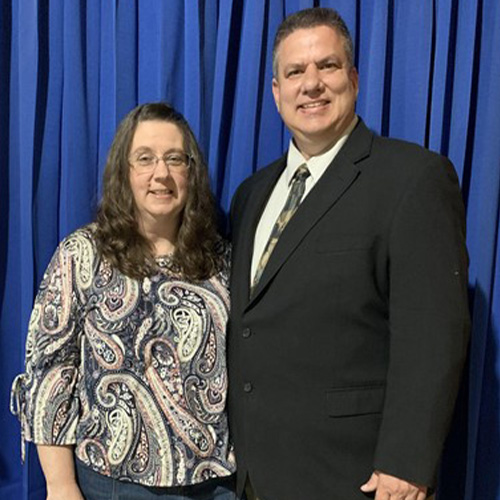 Jon & Nisha Harris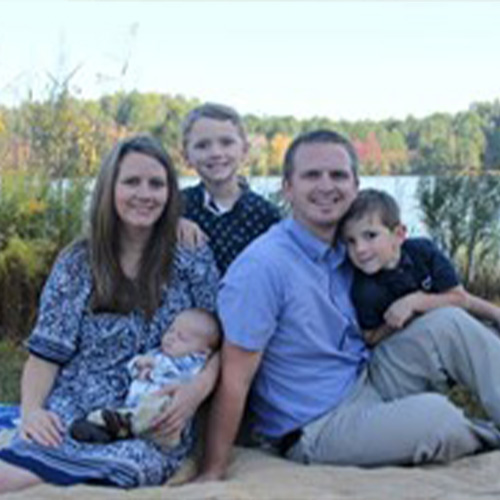 Jacob & Shera McKinney
Looking For A Church Family?
There is a place here for you at temple baptist church